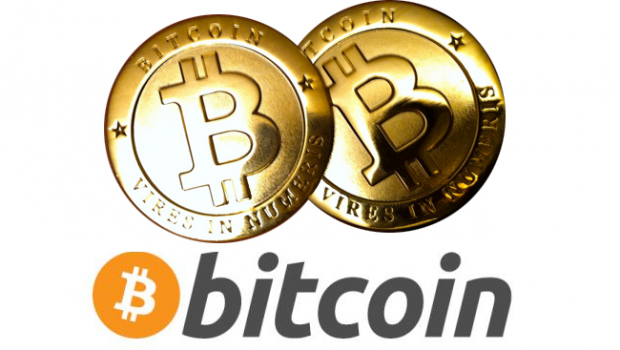 Aussies bookmaker Neds introduces Bitcoins – Neds which was only Launched late in 2017 has rolled out a new sports betting service based on the Bitcoin cryptocurrency.
It is said that Neds will initially only work with Bitcoin, but could alternatively also open up the service to other virtual currencies in the future.
Customers can deposit, wager and withdraw winnings in Bitcoin and according to Paul Cherry, Bitcoin is a technological solution, and Neds being seen as tech guysfind that it would be very fitting for them to integrate Bitcoin or some other cryptocurrencies into their platform
Cherry added that the decision to roll out the new service was made internally, rather than being based on customer demand.
The website has been launched in Australia but has global ambitions with a planned launch in the UK in 2018 followed by other countries. According to the AFR, "Neds is understood to be building its technology platform using Goland, the computer programming language first developed at Google in 2007 for its ability to deal with high volumes of queries and transactions."
It is reported that Neds will offer online lotteries at some point in addition to bookmaking. Neds, based in the Northern Territory region of Australia