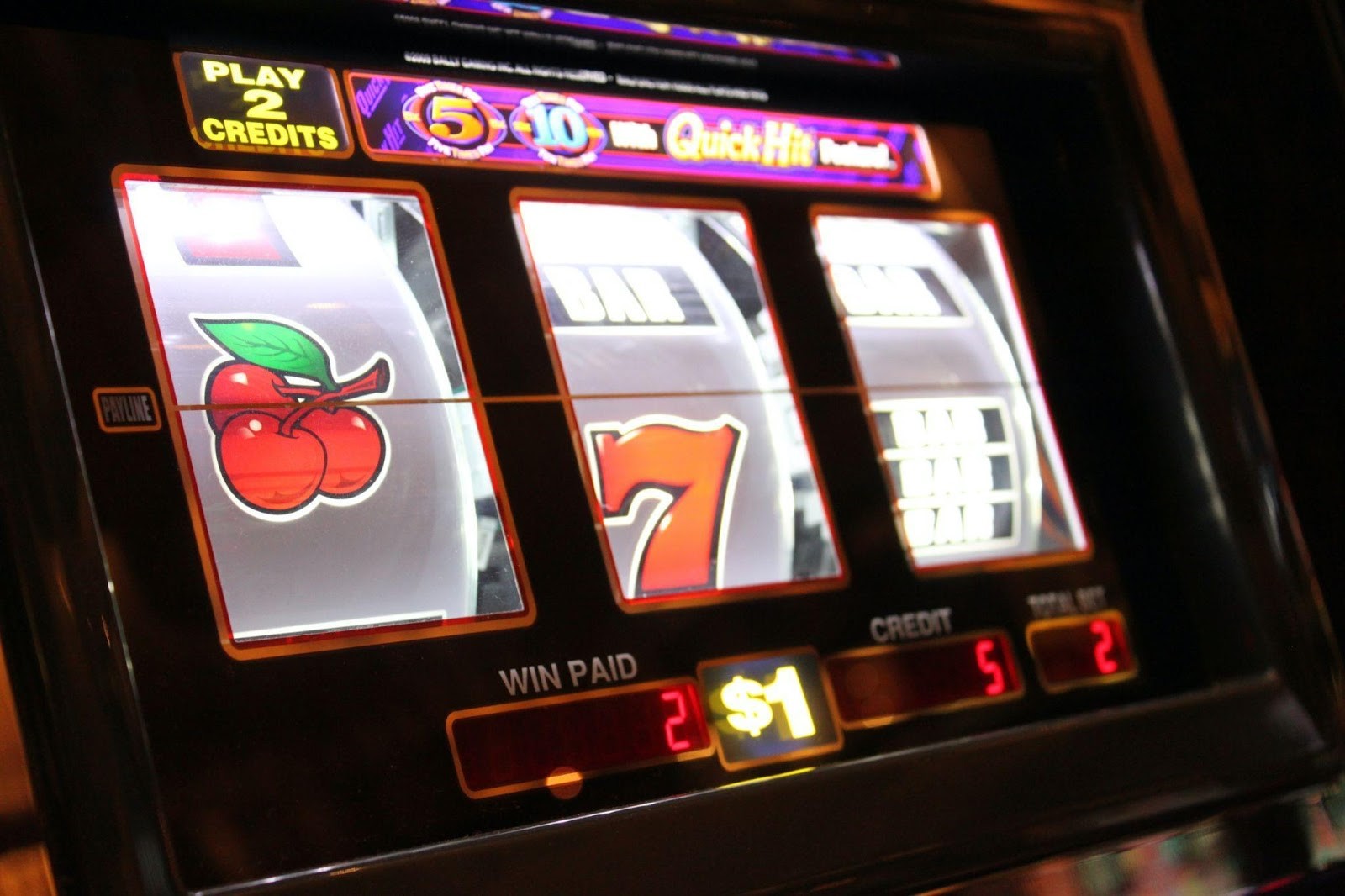 Pokies are one of the most popular games that Australians can enjoy at numerous online casinos. First introduced in Tasmania in the 1950s, the first pokies or "slot" machines were mechanical and came with three reels, which were activated by pulling a lever on the machine's side. Thanks to the technological innovations of the 21st century, pokies can be played anytime, anywhere, without having to pay a visit to the nearest land-based casino.
What follows is a breakdown of the different types of pokies that players can access at their favourite Australian online casinos.
3-Reel Pokies
Also known as "Classic Pokies", 3-reel pokies are the roots from which all pokie games are modelled. As their name suggests, these pokies have three reels and typically feature one pay-line with 6 to 12 winning combinations. Nowadays, however, it's possible to find 3-reel pokies with 3 to 5 pay-lines and special features, which include multipliers and wild symbols.
Out of all pokie games, 3-reel pokies are the most straightforward. Players must simply press a button that will make the reels spin and hope to get 3 of the same symbols lined up once the reels stop spinning.
5-Reel Pokies
Compared to 3-reel pokies, 5-reel pokies are a more advanced and elaborated version of the game. With a higher number of reels come even more combinations and pay-lines. A 5-reel pokie can offer players numerous pay-lines—anything between 9 to 143—and payouts on combinations that vary between 2 to 5 symbols. They also have more special features than 3-reel pokies such as free spins, multiplier symbols, wild symbols, and scatter symbols.
Despite these differences, the game's objective remains the same at its core: creating winning combinations by matching symbols.
Of course, a wide variety of special symbols and bonus features means that players might need to practise in order to understand how everything works.
Progressive Jackpots
Progressive online pokies are games where a small percentage of each bet goes towards a larger jackpot. In other words, the jackpot gets progressively bigger with each bet until a player eventually wins the jackpot.
There are several ways to win a progressive jackpot. A player can win a jackpot randomly, for example. Other ways are by hitting a specific combination, playing a bonus game or playing at a specific time and/or date.
Online progressive pokies are available with 3-reel and 5-reel variations.
MegaSpin Pokies
MegaSpin pokies allow players to have multiple pokers on one gameplay screen, which boosts the player's chances of winning. These pokies can either be 3-reel or 5-reel and will spin independently from one another. While some versions come with a fixed amount of how many pokies you can choose, others will let players decide.
To conclude
Pokies have come a long way since their creation in the 1950s. Nowadays, enthusiasts have many options to choose from such as 3-reel, 5-reel, progressive jackpot and MegaSpin pokies. What's more, there are plenty of licensed and reputable platforms that offer wide game catalogues of online pokies for real money in Australia.