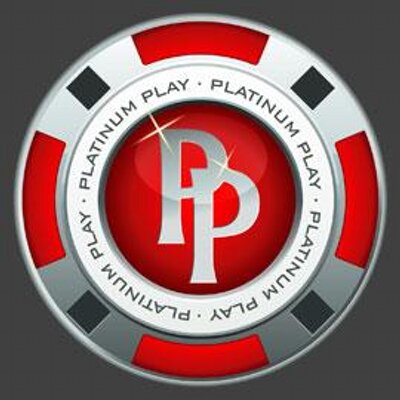 Live Dealers Online? Yes that is what it is – With the technology we have today, nothing is impossible, even having live dealers online.
Basically it is Casino Dealers filmed while dealing cards or in the case of Roulette, spinning the Wheel – You the player places your bet just as you wold in a land based casino, watch the croupier either deal or spin and there you have the instant results which is all done through live video streaming.
Basically what you would do if your choose to play would be to log into the Casino of your choice that offers Live Dealers and select that option – the page would then open and you may once again need to enter your account number. You would then depending on how many dealers the Casino has to offer, chose your dealer and select table.
The three main games that are generally offered with a live dealer is Baccarat, Roulette and Blackjack. Each game may offer various options of play and betting values, so your first responsibility is to make sure that you have the funds available as you are generally required to bet within the betting limits that you have chosen. Once you have your bet all in order all you need to then do is Confirm to start your play.
Some Casinos also allow you to add further tales to the tables you are currently playing so that you can also change between tables as and when you wish to.
For a full introduction to Live Dealers and their games, why not give Platinum Play Online Casino a try – They have their Live Dealers all standing ready to assist you through this exciting way of gaming online.